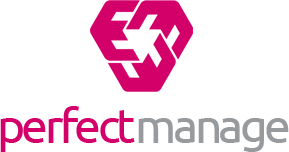 This website is currently unavailable.
This may be due to administrative reasons or because the site is temporarily out of service for maintenance.     
Please try again later...
If you think this message is not correct please
contact
Perfectmanage
as soon as possible so that we can activate your website again.     
Sincerely,     
Perfectmanage Customerservice